By 2020 E-Commerce will be a $4 trillion global market. To win companies must understand that online consumers don't buy products but 'content'. That's why we built Syndy; a unique E-Commerce solution that empowers brands to gain control over their online content.

"Thanks to Syndy, we can now easily distribute our product content to all of our retailers"
Valentine Jager
E-Commerce Specialist, Friesland Campina
Other great companies using Syndy






Made for E-Commerce Teams
Syndy's fast growing platform offers E-Commerce teams a set of unique marketing & sales tools to grow their online business.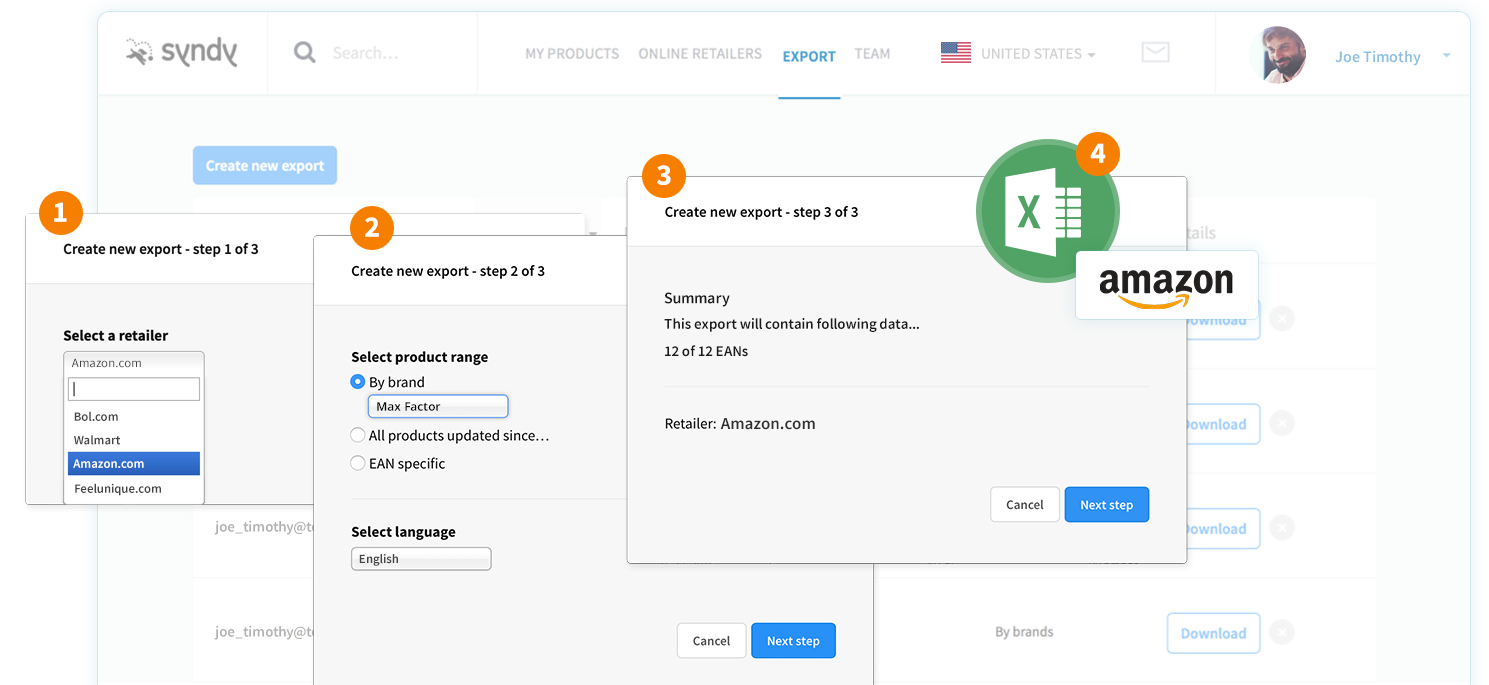 You put customers first. So do we
Nothing is more important to us than enabling the success of our clients. This commitment defines who we are and everything we do. It's just one of the reasons why so many great companies choose Syndy.
Wondering why these companies work with us?
You don't have to go it alone. Make the most of Syndy with our awesome customer success team and a fast-growing community of integration partners and E-Commerce professionals ready to support you.
1.7K+
Suppliers
150K+
Products

400+
Retailer templates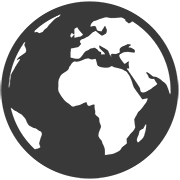 10+
Different countries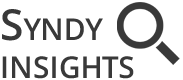 5K+
Followers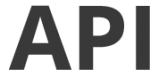 250K+
Monthly API calls

3K+
Monthly product edits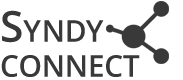 15
Integration partners
Syndy offers a range of integration solutions with existing data sources including PIM/DAM/ERP/MDM and E-Commerce Analytics solutions.
Join Syndy's Partner Programme to connect with thousands of suppliers and retailers and grow your business.

Learn and grow with Syndy
At Syndy we are constantly challenging what we know. So should you. Check out our free resources on the latest e-commerce and product content developments from around the globe! Don't forget to sign up for our newsletter to receive weekly updates.

Reach out to our awesome support team with all your questions.
Amsterdam office
Laan van Kronenburg 14, 1183 AS, Amstelveen, The Netherlands
+31 20 894 3110
info@syndy.com
London office
+44 20 380 83 657
info@syndy.com
New York office
+1 347 688 7905
info@syndy.com