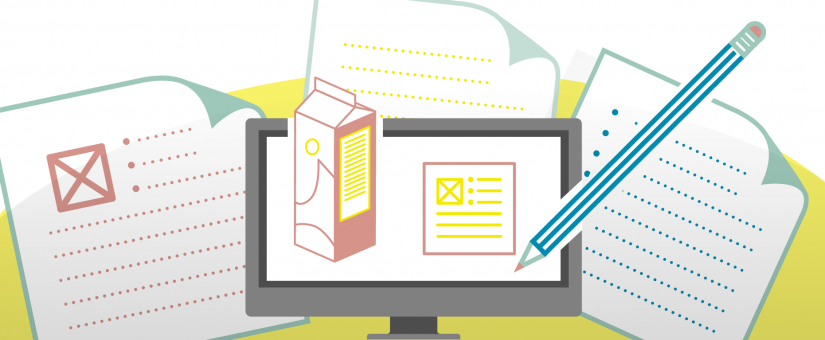 Posted by Helen Thompson
On September 9, 2015
copy, ecommerce, egrocery, FMCG, innocent, lindt, lush, marketing, product descriptions
In this modern age of mobile technology, we are all thinking less and buying more. With the world at our fingertips, it is now imperative for online product descriptions to immediately draw us in and convince us that this is just the product that we have been looking for.
But writing a product description that actually sells is no easy matter. With a whole host of products all vying for the buyer's attention, product descriptions need to differentiate themselves.
Following on from our blog post on how to create the perfect product profile, check out our quick list of ways in which you can optimise your product description.
1. Don't sell the product, sell the experience
Scientific research has shown that consumers are much more likely to desire – and ultimately buy – a product that we have touched or held. Since ecommerce is a purely online experience, your product description needs to bridge that gap, creating the feeling for the buyer of actually experiencing the product. Choosing evocative, sensory language will encourage them to click that all-important "buy" button; the more powerful the shopper's fantasy of owning the product, the more likely they are to buy it.
Many retailers have found it effective to tell a short story centered on their product, creating an imaginary scenario into which the consumer can insert themselves. These stories not only serve to differentiate your product from competitors', but they also work to evoke certain smells, sensations or feelings of nostalgia, leading the customer to already associate the product with these positive and powerful emotions.
Check out this product description from Lindt for one of their Excellence Chocolate Bars:
The choice of sumptuous and suggestive words such as "velvety," "deliciousness," and "masterfully balanced" creates here a sense of expertise and aspirational indulgence, whilst the evocative description of the chocolate's flavours allows the reader to almost taste the product for themselves – the next best thing to actually experiencing it in real life.  
2. Back up your claims
To make your product description stand out, avoid using generic superlative language and instead justify your claims. State clearly what needs your product has been designed to meet. And don't be afraid to get specific or technical; as long as you clearly explain the product in detail and its exact benefit for the user, people won't be put off by long and unfamiliar vocabulary. Indeed, aligning each characteristic of the product with its benefits will lend your brand a sense of transparency, thus encouraging first-time buyers and also longer-term brand loyalty. If people understand why your product is good for them, they're more likely to buy from you.
Let's take a look at this description from Lush for their Angels on Bare Skin facial cleanser:
This incredibly gentle cleanser is made from 100% natural ingredients. Inspired by a mediaeval recipe and topped off with lavender flowers, this contains kaolin to absorb grease and dirt, leaving skin clean and nourished. Lavender oil and rose absolute calm the skin. As you mix your solid cleanser with water to form a paste, the ground almonds create almond milk which helps to tone and brighten the skin. This can be used all over your body as well as your face. 
Note here how each technical feature – in this case the key ingredients of the face wash – is immediately clarified with a quick explanation as to how it improves the product, followed by the direct effect that it will have on the user's experience. This allows the consumer to know how the product works and what they are buying into, as well as selling an aspirational image of the buyer should they purchase this product.
3. Make your description clear, concise and ultimately scannable
Research has shown that less than half of the users who click on a web page will read beyond halfway. In a mobile world, people now want to be able to understand exactly what a product is and what it does with a quick scroll. You shouldn't therefore be spending hours crafting an elaborate story surrounding your product, or you risk losing the reader's attention and perhaps even sales.
Many leading brands have taken to using the following formula:
short prose paragraph + concise bullet points = engaging and effective copy
Adopting this formula is not only easy and straightforward, but it also pays dividends. Try crafting your bullet points first as you plainly list the key features of the product, and then structuring your more evocative prose around them. This will allow your bullet points to do the talking and your mini paragraph the hard sell.
A good example of this formula in use comes from smoothie and healthy drinks brand, Innocent. This is taken from their website page for their new coconut water:
Here the eye is immediately drawn to the three-part list which indicates the key selling points of the product. The attention then drifts upwards to the main body of text, in which the product is fleshed out.
4. Know your consumer
A common pitfall of online retailers is to try and sell their product to every person who happens to stumble across their page. But online shoppers are not that different from real-life shoppers in that they too come from a wide range of backgrounds, each looking for specific products to fit their own particular lifestyle. High page traffic does not necessarily mean high sales. Knowing exactly who your consumer is will allow you to craft a product description that most appeals to them; consider carefully what tone, style, register and voice your consumer will most appreciate.
 5. Work your keywords
When searching for a type of product, the online shopper will likely just click on the first few results and go from there. Maximising your SEO and ensuring that your product shows up high on the list is a key way to increase your sales and the efficacity of your product description.
Knowing your consumer is key in improving your SEO and online sales count. Think about what language they are likely to use, what terms they might employ in their online searching. Make sure that you then feature these keywords in your text and in any subheadings.
Check out our most popular blog posts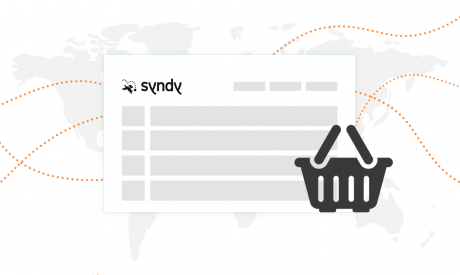 Posted by Keira Yeager
On December 15, 2016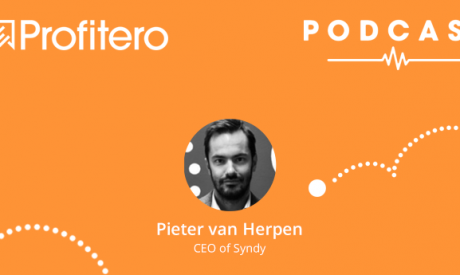 Posted by Pierre Dupuis-Blankevoort
On May 27, 2016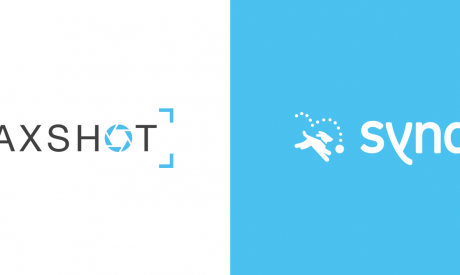 Posted by Pierre Dupuis-Blankevoort
On December 14, 2016