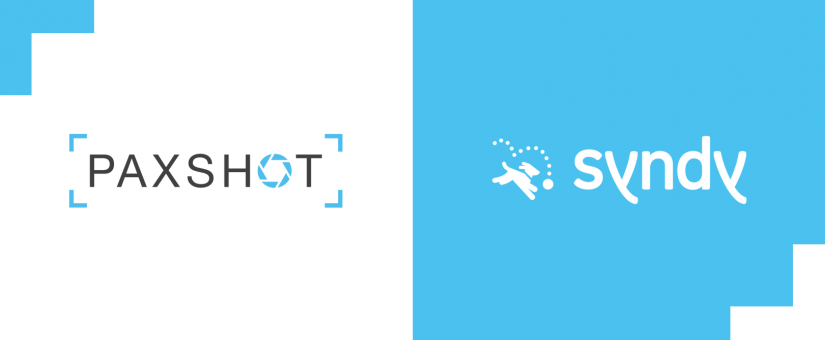 Posted by Pierre Dupuis-Blankevoort
On December 14, 2016
360° media, 3D renders, Digital media, e-commerce, Product Content, Product packshots, Product videos
In December 2016 product content distribution platform Syndy launched a new subsidiary called Paxshot.com.
Paxshot.com is a one-stop-shop for e-commerce content creation. Syndy customers and new prospects can work with Paxshot.com for all their digital media needs. Paxshot.com has a studio at their premises in Amstelveen but also works on location if required.
The new company will be run by Jurriaan Kraak who worked at Syndy for the past three years. Jurriaan says about the new venture:
"High-quality e-commerce content will become even more important over the coming years, as channels like mobile mature, clicks and conversion increase – and brands battle over the attention of the consumer online."
Additionally, he states that: 
"A brand online is the sum of all content. This makes every interaction a moment of truth. We will help brands make the difference during the moments that matter."
He believes content is the heart and soul of every product sold online. With consumers unable to take an actual bite of a product online, the bits and bites are key for e-commerce success. In other words, if you want your brand to succeed online, you need high-quality content.
Paxshot aims to help brands and online retailers create meaningful and intuitive content, which moves consumers and results in higher conversion and brand appreciation. Paxshot.com does so by making use of the right combination of visual media and copy. Media which will create an engaging brand experience throughout the customer journey. Paxshot.com will push the boundaries of product content creation so you can get more out of your product representation online! Here is a list of services Paxshot.com can currently provide:
Paxshot Packshots
360° images
(3D) Renders
Mobile Ready Images
SEO Copywriting
Translations
A+ page management
Creative shoots
Videos
Paxshot helps you sell online!
www.paxshot.com | Laan van Kronenburg 14-4 | 1183 AS Amstelveen | 020-8943110 | info@paxshot.com
Check out other news from Syndy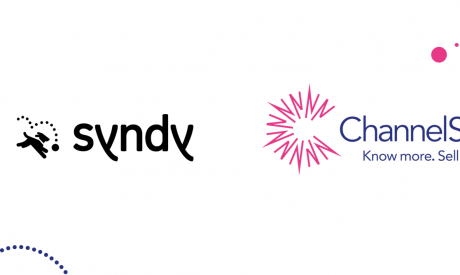 Posted by Pierre Dupuis-Blankevoort
On September 7, 2016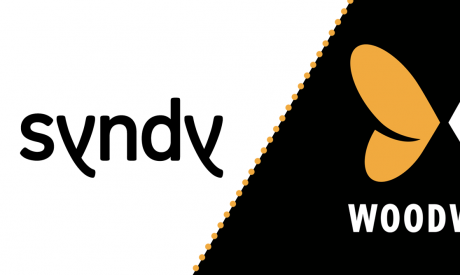 Posted by Pierre Dupuis-Blankevoort
On September 21, 2016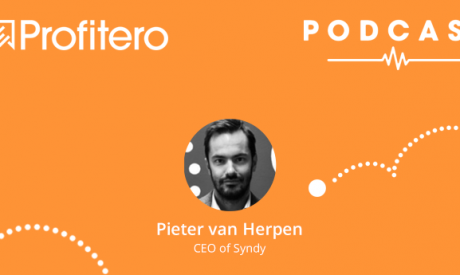 Posted by Pierre Dupuis-Blankevoort
On May 27, 2016