Posted by Frederiek de van der Schueren
On April 25, 2019
Beverages, ecommerce, event, LunchwithSyndy, PIM, Product Content, Syndy
AMSTERDAM | April 2019
Lunch with Syndy is a quarterly event where industry experts on the brand and retailer side meet to discuss the latest in eCommerce and product content development. On April 11th leading industry experts within the Dutch 'Beverages' industry – Bol.com, Maxxium, Bacardi, Grolsch, Nutricia, Pernod Ricard, XXtract and Walraven Sax – joined us to discuss eCommerce trends and opportunities.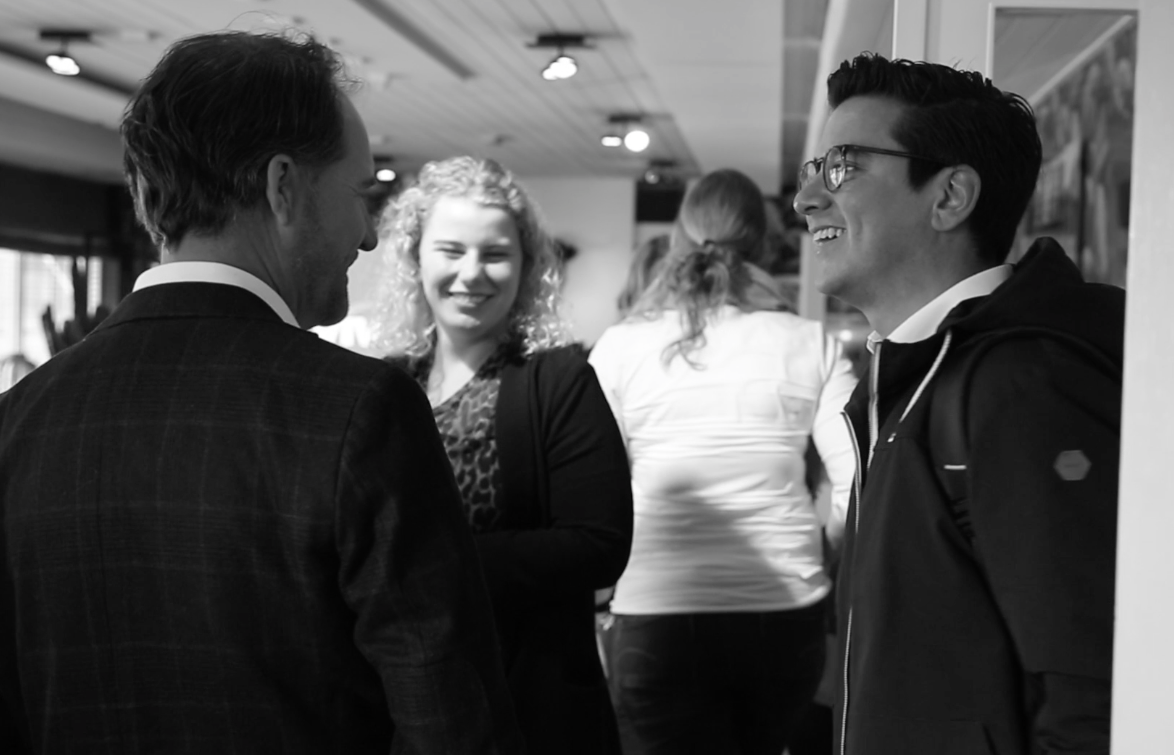 First a lunch at 'De Veranda' where everyone could get to know each other in an informal way. Followed by presentations from several companies.
Dutch online retailers bol.com presented its new "Drinks & Beverages" online store and discussed the importance of product content in Ecommerce. Later on Maxxium shared their view on Product Content. The presentations created a joint conversation between all those present.
Champagne – brought by Pernod Richard – was served to end the day pleasantly.
Wanna join our next lunch? Contact us: support@syndy.com
Happy to see you next time!
E: support@syndy.com
T: +31 20 894 3110