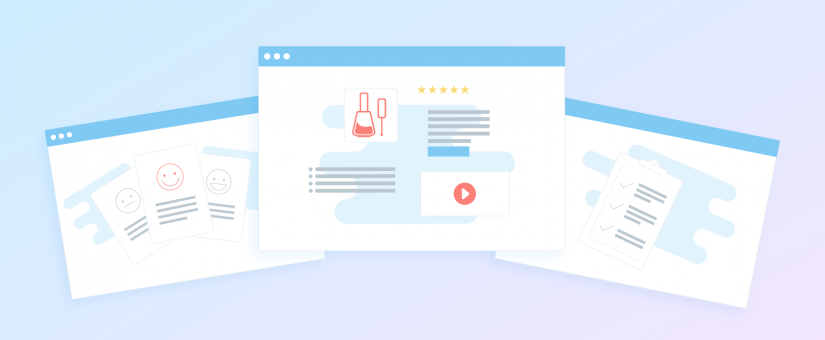 Posted by Helen Thompson
On May 15, 2017
e-commerce, Product Content
It's the dream of any good business to create a compelling brand that sticks in the mind. If a retail or e-commerce company can successfully create an image that customers latch onto and enjoy, then the battle is half-won. How to go about this? The answer lies in authenticity. Getting noticed online is about creating genuine and meaningful connections. The most revered brands are influential: they can actually shape the opinions of their customers with their output. For a new e-commerce business, this is the ultimate goal, but it's not always easy to achieve. Here's how you can work to create a more authentic online presence for your e-commerce brand.

Listen to your costumers
Today's social media landscape gives online businesses at an amazing advantage when it comes to knowing what their customers want. And boy, do modern consumers have a lot to say. Twitter's users tweet a combined average of 347,222 times per minute (Source). There is much to be learned from what people are saying on social media, if we will only listen.
Essentially, what we have is one big focus group, which can be used to determine what people think of your products after they buy them. It's a great way to find what customers like about your brand, and what they don't like. You can even take things one step further and encourage them to submit user-generated content (UGC) of themselves wearing or using your products. This kind of publicity is invaluable.
Keep an eye on what customers are saying about you online. Remember, not everyone will use your official handle to tag you directly, so it's worth setting up alerts to see when and where you are mentioned. And take heed of what's being said. No brand is perfect – this is how we improve.
Encourage reviews
A good customer review is far more valuable that anything you could write about yourself. Why? Because they're authentic and unbiased. Of course, by opening yourself up to customer feedback you can make yourself vulnerable, so ensure that you give no cause to earn a bad review. The best way to encourage good reviews is to incentivize them, by offering discounts, etc. to your most loyal customers. If they already buy from you regularly, you are more likely to get a positive response. Customers trust the feedback of other customers, so several good reviews will be a huge boon to your credibility.
It should go without saying, but to be absolutely clear, your reviews really must be genuine. Fake testimonials are easy to spot, and once identified, will completely undermine any sense of trust that your customers have in you. A decent company shouldn't have to pay people to say nice things about them. The nice things should come organically.
Keep your content consistent
An awful lot of what makes an authentic online presence is consistency – putting forward a tone of voice that is the same across all channels. Here at Syndy, we know the power of effective e-content. Customers know that consistent brands are dependable brands: we learn this principle early on from the people we come to know and trust.
From your landing and product pages to your email campaigns and social channels, your tone of voice must be distinctive and your messaging should align. Content creation guidelines are a must if you have different writers working on separate elements of your messaging strategy.
Use data strategically
First things first: if you're not already capturing comprehensive customer data, START NOW. Good data allows you to target and personalize, identify buying trends and take remedial action where necessary.
Personalization is fundamental to creating an authentic customer experience. Remember, consumers expect brands to talk directly to them in their preferred tone of voice. You do not want 'valued customers' – you want brand ambassadors. People who love shopping with you so much that they return time after time. With the right data, you can apply personalization techniques that will not only improve your conversion rates, but also help your brand to feel more human in its communications. It allows you to make more appropriate product recommendations in future, and to help the customer to feel 'part of the club'. Without data, you're driving in the dark with no directions. Who knows how many wrong turns you will take?
Tell a good brand story
Most savvy marketers know that storytelling is all the rage – both online and off. Increasingly, brands are coming to understand just how important stories are in the world of business. They can transform your identity, and not only that, they can light up the human brain in ways that traditional marketing techniques will never achieve. It's just the way we're wired.
A story puts your brand's personality on the center stage, and personality is what customers really crave. God knows, there are enough boring, faceless, corporate brands out there. It's important to give your business a distinctive voice that your users can relate to. A compelling brand story is neither an ad nor a sales pitch – but it is a route to connecting with your audience on a deeper level. And trust, as we know, is the golden ticket in e-commerce.
So ask yourself: why does your business exist? Shopify is a great example of an ecommerce company with a compelling story. The message is all-inclusive, and includes all the lessons they learned along the way.
From struggling to find a way to sell their own products, to empowering entrepreneurs — they do a great job of spreading their company ethos through storytelling.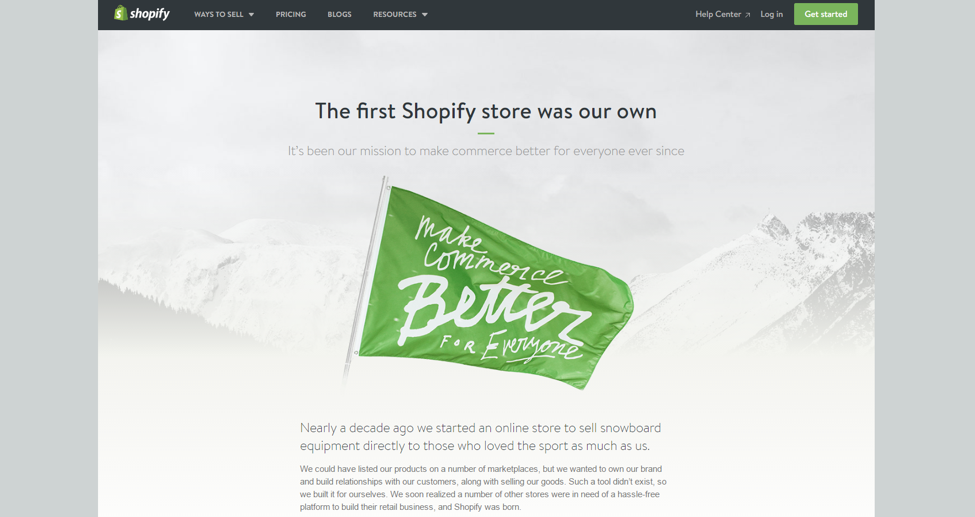 Authenticity is the cornerstone of building a successful brand in 2017. To do so means taking steps to foster trust and brand loyalty, by engaging with your customers, encouraging them to be brand evangelists, and providing a consistent experience that never fails to deliver. What steps will you take to improve your brand equity this year?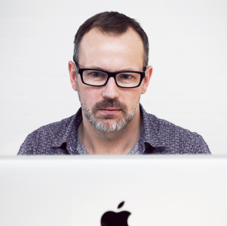 Patrick Foster, e-commerce entrepreneur & writer
I am a freelance writer and contributor to many digital publications specializing in business, e-commerce and blogging. I enjoy nothing more than sharing my knowledge with others in the industry, and teaching them how to be time and cost-efficient.
Syndy in a nutshell:
Syndy is a product marketing tool for brands to distribute, optimise and manage product content across retailer websites. We help companies grow online sales and drive efficiencies.
Check out our most popular blog posts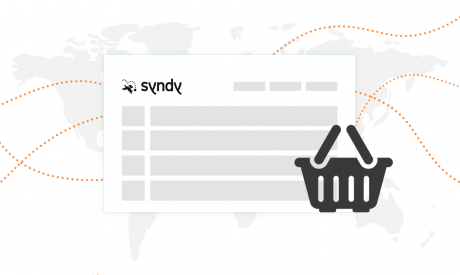 Posted by Keira Yeager
On December 15, 2016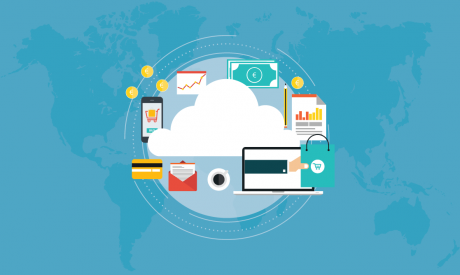 Posted by Pierre Dupuis-Blankevoort
On January 20, 2017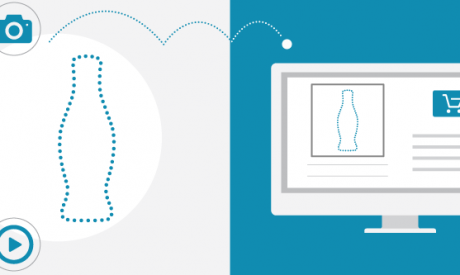 Posted by Helen Thompson
On February 26, 2016