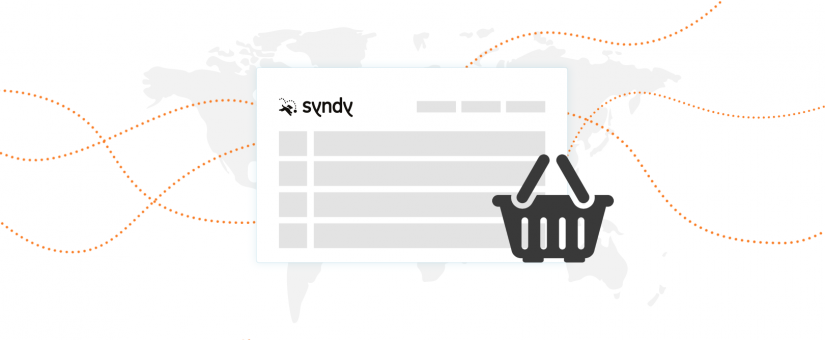 Posted by Keira Yeager
On December 15, 2016
Product Content
Have you ever gone through a work day, week, or even your entire career – thinking that there must be a better way to do things? A more efficient way to get from Point A to Point B. A greater collaboration between team members. An improved system for checks and balances. Automation.
I've been there. I've complained, and I've threatened, and I've wasted precious time (and company money!) performing menial tasks through manual means in order to get my products sold online. I hadn't yet discovered Syndy.
I sparked my career in New York City, and have progressed from Product Development to Business Development across a couple of home product-related industries. No matter what my job title has been, I have always done everything. I sampled and sourced products from overseas, negotiated pricing, and set retail standards. I managed a team of independent sales representatives, and ran buyer meetings across the US and Canada. I ran trade show booths and attended industry Market Weeks. I influenced product packaging, marketing campaigns, showroom displays, all of it. Because I love to dive in. I love to learn. And I can't resist a good challenge.
I can, however, resist a bad challenge.
Bad Challenge Example 1: "Get 5,000 products set up on all of our dotcom's within the month".
Real meaning: Sit at your desk, cancel all of your sales meetings, and VLOOKUP to complete each retailers' templates until your fingers fall off. Resize our images according to retail standards, upload them to the FTP sites, and check in with your buyers to make sure that everything has been received, approved, and processed. Then, find out the live date and continue to check in on status.
Bad Challenge Example 2: "Which websites sell our XYZ product?"
Real meaning: Click through every one of our retailers' websites, type in the EAN/ UPC or product name, and see if anything comes up. Simply running a sales report would only tell you if it's selling, not if it is live. And don't get me started on if the content and digital assets are accurately updated on these sites.
… just kidding; that headache I told you about is coming back.
How I joined Syndy and why I think we're solving a great challenge for most suppliers
When I knew I was ready for a new step in my career, I found Syndy rather quickly, and it was love at first click (even though they weren't hiring… yet). I didn't speak Dutch and I didn't have any experience in the tech space. But I knew I was perfect for them. I knew E-Commerce. And I had the headaches that they cured. I was their perfect buyer – ready to jump over to the other side.
Syndy makes sense to me because they solve one key problem:
In a supplier to retailer relation, getting a retailer to say "Yes, put your products on my website" does not in fact make your products go live on their website (wouldn't that be nice!). Rather, in my experience, that approval prompts a whole series of inefficient and tedious actions that can take weeks.
Actions suppliers have to take in order to get their products listed on retailers' websites
Retailer approves online set-up.

Back-and-forth emails between supplier and retailer to confirm assortment, pricing, and availability.

Retailer sends Retailer-specific Template; typically Excel; via email.

Supplier completes template and either uploads to vendor portal or emails to Retailer.

Many templates have a validation button: if a Supplier does not know the information, they cannot submit the form.

Many templates have rules against adding formulas; such as VLOOKUP; preventing Suppliers from efficiently completing templates.

Supplier either uploads retailer-specific resolution images to vendor portal or emails to Retailer.

Retailer passes template through a pipeline before going live.

There is no tracking available for Suppliers on 'Live Date'.

Issues or missing information are handled manually and often cause delay.
How suppliers that use Syndy get their products listed on retailers' websites 
Retailer approves online set-up.

Supplier puts product content and digital assets into Syndy (or perhaps it is already in there – Syndy can serve as your PIM/ DAM/ ERP/ MDM!).

Then, one of three things happens.    
BEST: Supplier simply clicks on the Retailer in Syndy's platform, and product content is prefilled, validated, and automatically sent to the Retailer, with clear live date.
BETTER: Supplier simply clicks on the Retailer in Syndy's platform, and immediately exports a pre-filled retailer-specific template to download and send to the Retailer.
GOOD: Syndy creates public product profile for Supplier, which Retailer can simply pull from Syndy's platform.
Driving conversion across the digital shelf with Syndy
With Syndy, sales people can go back to what they do best – selling. Syndy offers a simple, user-friendly platform that is a true win-win for Suppliers and Retailers alike. Syndy allows for unlimited storage, SKU count, and user accounts. Syndy's Direct Messaging feature also allows Suppliers and Retailers, or direct team members, to communicate right in the platform while performing actions that are transparent, productive, and optimized for the highest conversion yield.
"Make things as simple as possible, but not simpler". Albert Einstein said it, and Syndy turned it into a hugely scalable model.
Business Development Director at Syndy
Syndy is a product marketing platform for e-commerce teams. Our break-through technology allows suppliers to deliver optimised product content to online retailers in their preferred format/template anywhere across the globe.
Check out our most popular blog posts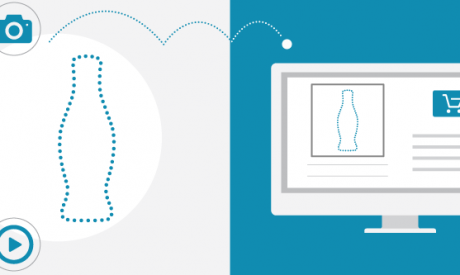 Posted by Helen Thompson
On February 26, 2016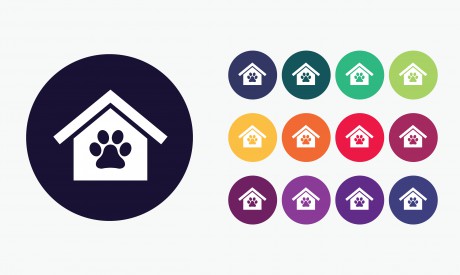 Posted by Keith Anderson
On February 14, 2016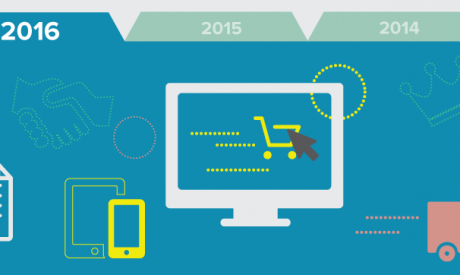 Posted by Helen Thompson
On January 6, 2016