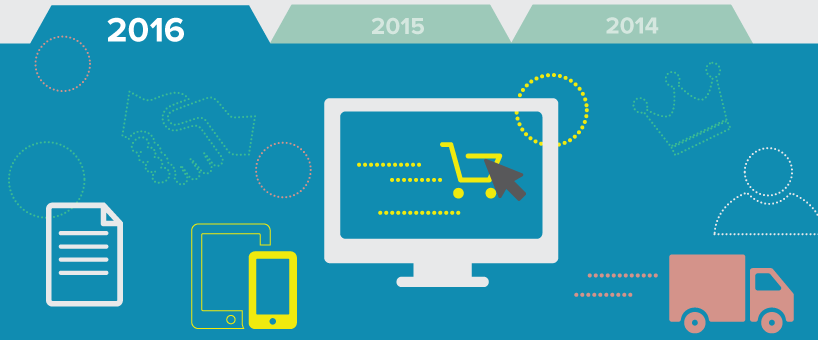 Posted by Helen Thompson
On January 6, 2016
2016, e-commerce, FMCG, Grocery, retail, Trends
FMCG e-commerce trends for 2016
Retails and FMCG brands should ensure that their mobile presence is not only functional, but also aligned with the rest of their branding, be it online or in store. Done right, mobile commerce can be a powerful addition to any FMCG company's portfolio, endlessly useful in this age of omnichannel commerce. And not only that, but it has also been shown that omnichannel consumers are more likely to spend more when making a purchase.
2. Product Content will become the differentiating factor for retailers and FMCG brands online
With shoppers slowly making the shift from bricks to clicks for their shopping and with mobile the predominant way to browse and buy, product content is now more important than ever. As consumers demand to know what is in their products, extended product information – full ingredient lists, nutritional values, usage instructions etc. – is needed to foster consumer trust and loyalty. As marketing teams turn their attention to addressing suspicions surrounding "Big Food" and big business, e-commerce will soon follow suit. Strong product content works hand-in-hand with optimised website performance to create a seamless online experience, particularly crucial in FMCG sales as retailers and brands must work to stand out in a crowded arena.
3. The Consumer is King in 2016
E-commerce competition is fierce and consumers' shopping habits are fickle. Even a slightly negative user experience – be it delays in delivery, problems paying or an unresponsive website – can mean lost revenue as consumers go elsewhere. This is especially true in the realm of online grocery and FMCG, as years of price wars and a similar core product selection mean that user experience remains an important differentiating factor for retailers.
As seen by the previous two Cyber Mondays, many retailers' websites are still not fully prepared for surges in online shopping activity, crashing during peak periods and frequently running low on stock. Ensuring that all websites and apps are fully functional, with intuitive navigation, quick loading times and a very secure payment process, will be key for consumer satisfaction in 2016.
5. Medium-sized retailers will be challenged on all sides when it comes to home delivery, as both global pure players and local stores look set to soar online
FMCG e-commerce in 2015 undoubtedly belonged to Amazon and its Pantry and Fresh services. Amazon Prime Pantry opened its services to UK consumers in November 2015, allowing members to get everyday household goods delivered to their home. AmazonFresh, meanwhile, expanded its grocery home delivery services in the US, with plans to expand to the UK and Europe in 2016. This rapid geographic expansion has placed pressure onto other grocery retailers to further develop their delivery models.
Up until now the most prevalent delivery model for groceries has been the pick-up model, yet consumers still show an overwhelming preference for home delivery. With the consumer as king and Amazon reigning supreme, we will see retailers testing the possibilities of home delivery throughout 2016. Independent retailers will expand their loyal customer base by building on their experience with local delivery to reach new customers, undercutting existing players with a less flexible infrastructure, while global companies will benefit from their proven delivery expertise. With the threat from global pure players on one side and the potential of smaller more nimble specialist retailers on the other, medium-sized retailers will need to be on top of their e-game in 2016.
Syndy is a product content distribution platform for suppliers and retailers. Our break-through platform technology allows global suppliers to deliver optimised product content to local online retailers across the globe.
Check out our most popular blogs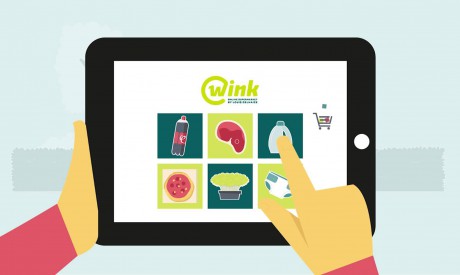 Posted by Helen Thompson
On December 27, 2015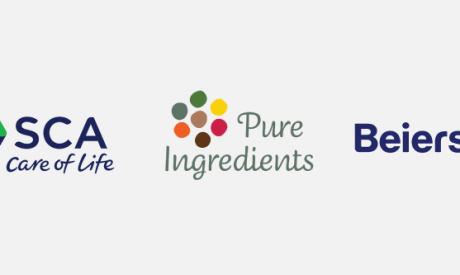 Posted by Helen Thompson
On December 21, 2015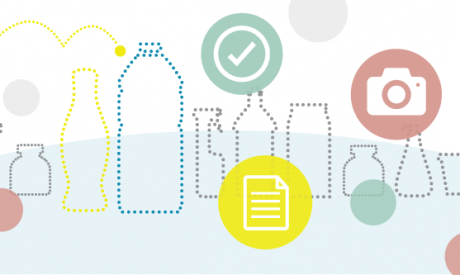 Posted by Helen Thompson
On November 18, 2015