Integrate, extend and build with Syndy.
Access the web's richest, most-trusted source
of eCommerce product content via Syndy's API.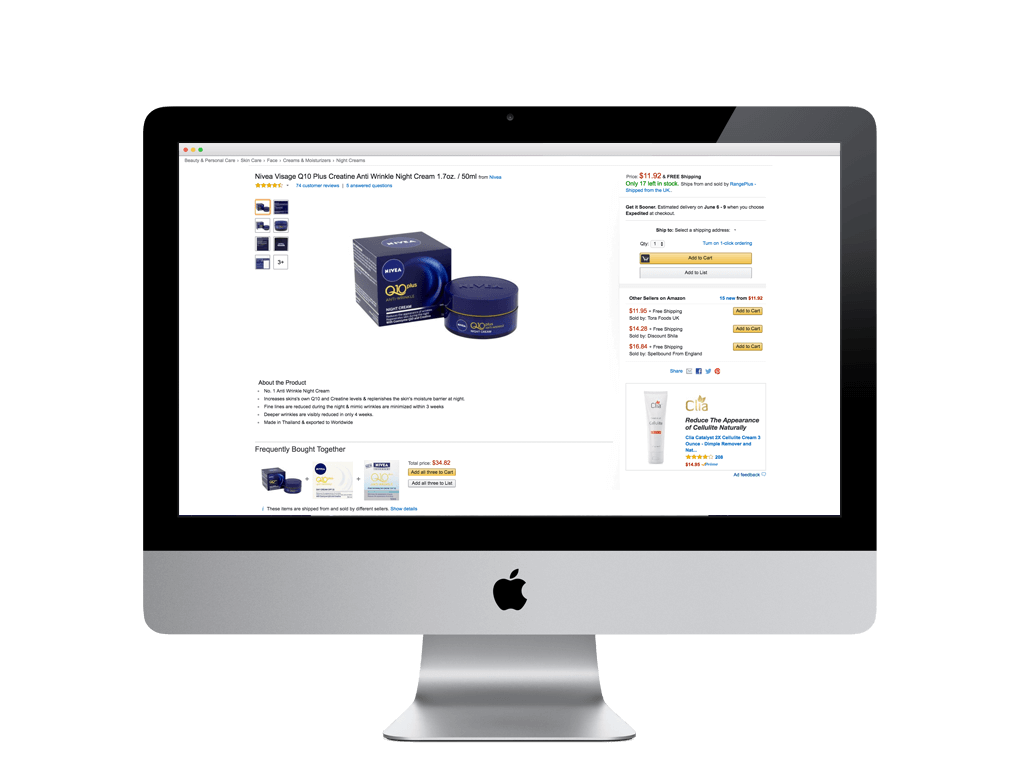 E-commerce API
With Syndy's E-commerce API, online retailers can power all their product pages with rich and trusted product content, coming straight from suppliers.
Plug into our platform
Easily manage and expand your range of products powered with e-commerce content from Syndy.
E-commerce ready product pages
Enrich your product pages with relevant consumer information provided by suppliers themselves. We'll give you access to nearly any type of product content including product media, commercial descriptions, USPs and more.
Accurate, up-to-date and customised product content
Get your product pages updated with new content whenever brands make changes in their digital product packaging.
Widgets
Syndy's widgets are an easy way for online retailers to enrich their product pages with already built product components powered by Syndy.
Easy integration
Simply embed our ready-made chunks of Javascript straight into your product pages.
Accurate and up-to-date product content
All the content featured via the Syndy widgets is sourced straight from suppliers and is updated across retailer product pages on a regular basis.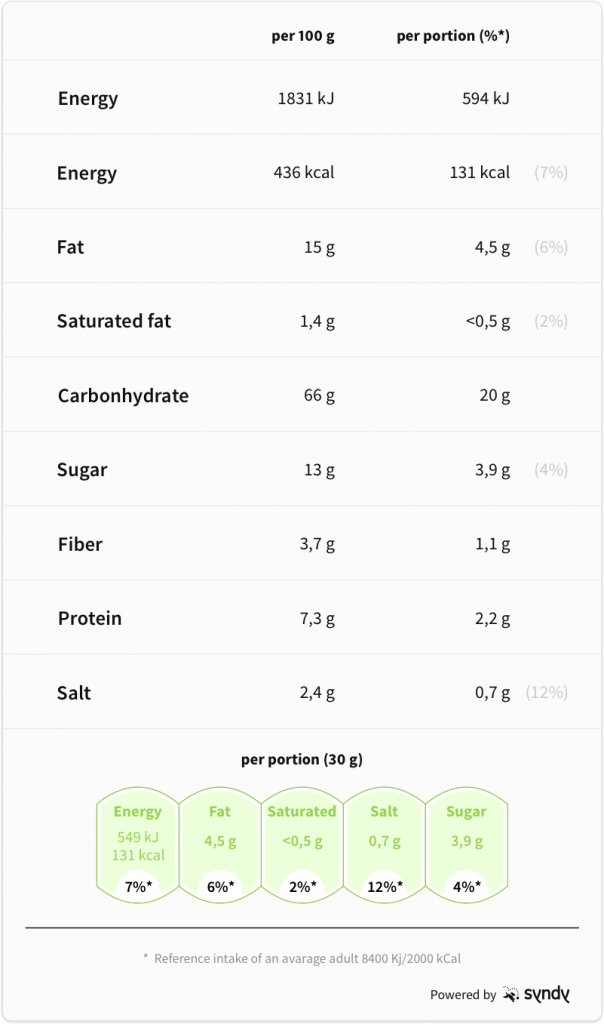 PIM/DAM integration
Syndy can work as an extension to the existing PIM, DAM system functionality. Via an integration with Syndy, all supplier product content managed on these systems can be imported to Syndy, structured according to different retailer templates and shipped to their online stores.
Would you like to learn more about the Syndy API?
Send us your question!