At Syndy we believe in a world where companies have full control over their product content; one in which the creation, management and distribution of content happens with the greatest ease and fastest pace. Retail is moving online making product content the new currency. A company's control over its product content greatly influences its ability to win online. Syndy's platform exists to help clients achieve a state of full control over content.
Our growing team is based in our office in Amsterdam. We're a design and technology company who's founders experienced first-hand the complexity of managing and distributing product content to online retailers. Syndy was founded in 2010 to help companies take control over their product content and win online.

Before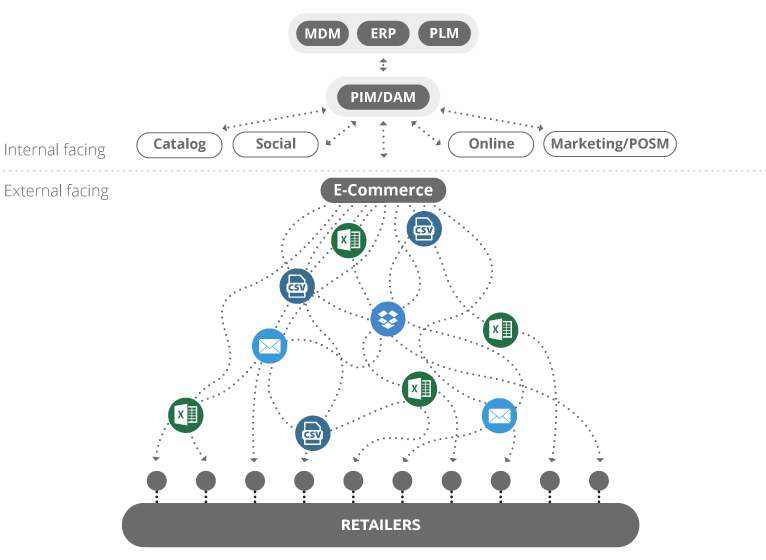 After
A simple tool to send e-Commerce optimised product content to retailers across the globe, customised to each of their needs and updated real-time.